Partner Advertising Opportunity's
Advertising At Walsall Football Club

Our HD, full-colour Digital Scoreboard provides live data and key messages. Our Digital Scoreboard packages can be tailor-made to suit your needs as an advertiser.
A package may include:
Full colour, fully animated, full impact adverts
Artwork and video production available on request to create your high impact advert for maximum effect (terms and conditions apply)
Personal messages
Matchday programme, Saddlers Shout is a very popular part of the matchday experience for Walsall fans!
Over 1,000 copies sold per match
Cost effective way of promoting your business or brand at Walsall FC
Price on application for match by match
Internal Stadium Advertising
A whole range of sites are available including:
Prime pitch perimeter and TV arc sites
Non-TV sites and fascia advertising
Crowd facing sites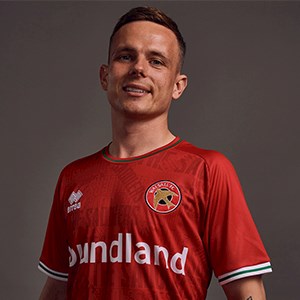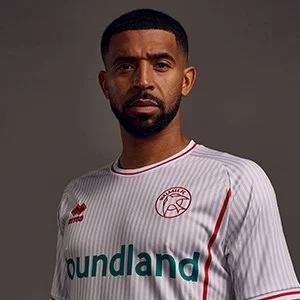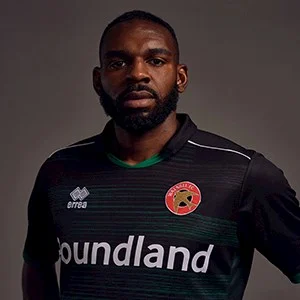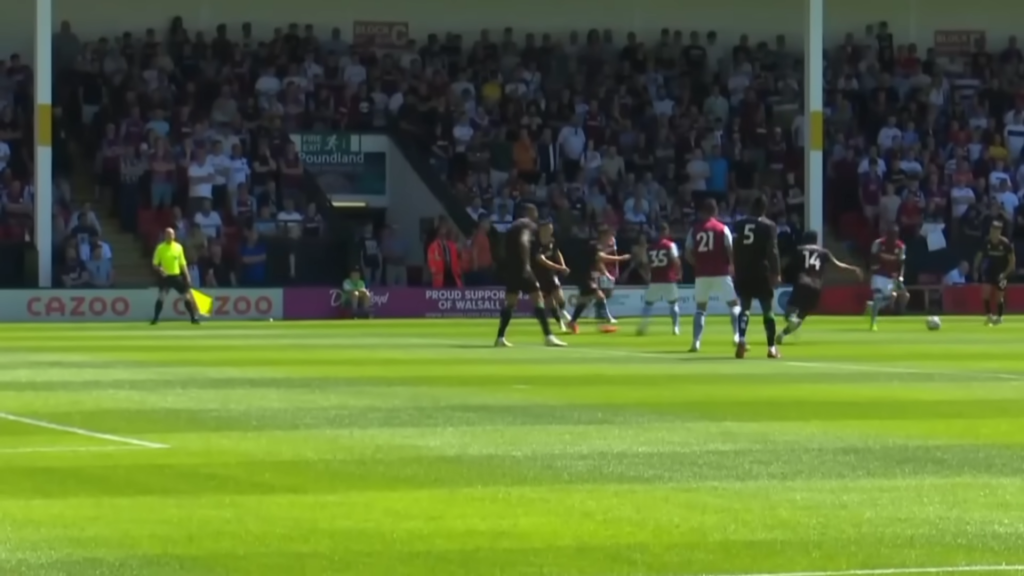 Website Advertising - Saddlers.co.uk
Saddlers.co.uk has been revamped and offers advertisers the ultimate brand exposure.
Our website advertising packages offer:
Various size adverts
Changeable campaign artwork
Direct link from saddlers.co.uk to your site
Website Stats:
Page views per week - 38,591
Unique weekly sessions - 16,882
Page views since launch on 22nd May 2017 - 446,403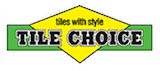 Interested in advertising at Walsall & Midpoint
Fill in the form to receive your FREE advertising pack today